Practical Self Defense - Multiple Age Groups - All Levels
Youth Self-Defense and Skill Building Classes
Green Mantises (age 8-11) Tues & Thur. 4-5 or 5-6 pm

Black Dragons (age 12-15) Mondays, Wed, Fri 5-6 pm
Having your child participate in the martial arts can be one of the best decisions in their development. Martial arts have tremendous potential to improve the mental and physical health of children as they grow.
Our Teens get a full martial arts regime, roughly the same as the adults
Learn Jeet Kune Do! A practical and Advanced Self-Defense art founded by Bruce Lee. Unlike the movies, this art is direct and is proven to be extremely effective on the street. Classes happen every day of the week. Beginner's classes are Mondays, Wednesdays, and Fridays.
"Absorb what is useful, discards what is useless, and add what is uniquely your own,"
Private Martial Art Lessons
Private Lessons available inL Muay Thai, Wing-Chun, Muay Chaiya, Kali/Escrima, Krabi-Krabong and more!
Learn to Defend Yourself & Get in Shape
Our approach to the martial arts doesn't leave room for excuses. We believe in practical observable results, and part of that entails ensuring you are physically capable of accomplishing the tasks we set for you. We will work with you at your pace to ensure you are constantly improving both physically and mentally.
Kids to Security Professionals. Everyone Can Benefit
We have worked with specialists from various international combat organizations as well as the UFC. Many of the seminars we host, as well as multiple arts that we teach, are the same that can be found being taught to professional fighters, special forces and Security Personnel across the globe. We are NOT A SPORT SCHOOL. Everything we teach, though often applicable in the ring, is made to be deadly efficient.
We also have an experienced and patient staff that are either parents themselves or highly experienced with youth education.
"Coming out of the military I was looking for a place that could push me both physically and mentally and didn't waste my time with routines or concepts that I knew could never actually be applied in a real scenario (like many other schools seem to do). The Academy of JKD Sciences did not disappoint and I'd recommended it to any of my friends or fellow veterans who were interested in a no nonsense approach to fighting." -R.Miller, USMC
"Irrespective of one's size, shape, age, gender, or current level of physical fitness, and regardless of one's overall knowledge, experience, and previous exposure to the martial arts, anyone could and would benefit from all that the JKD Academy has to offer. Whether you're training solely for self-defense or just looking for a great workout, I would wholeheartedly recommend that you stop by 224B Weller Street to see for yourself what everyone's talking about." - J.Gooding
Absolutely the best women's self defense class you could ever take. Damon Evans is a master of his craft and an excellent teacher! -V. Raan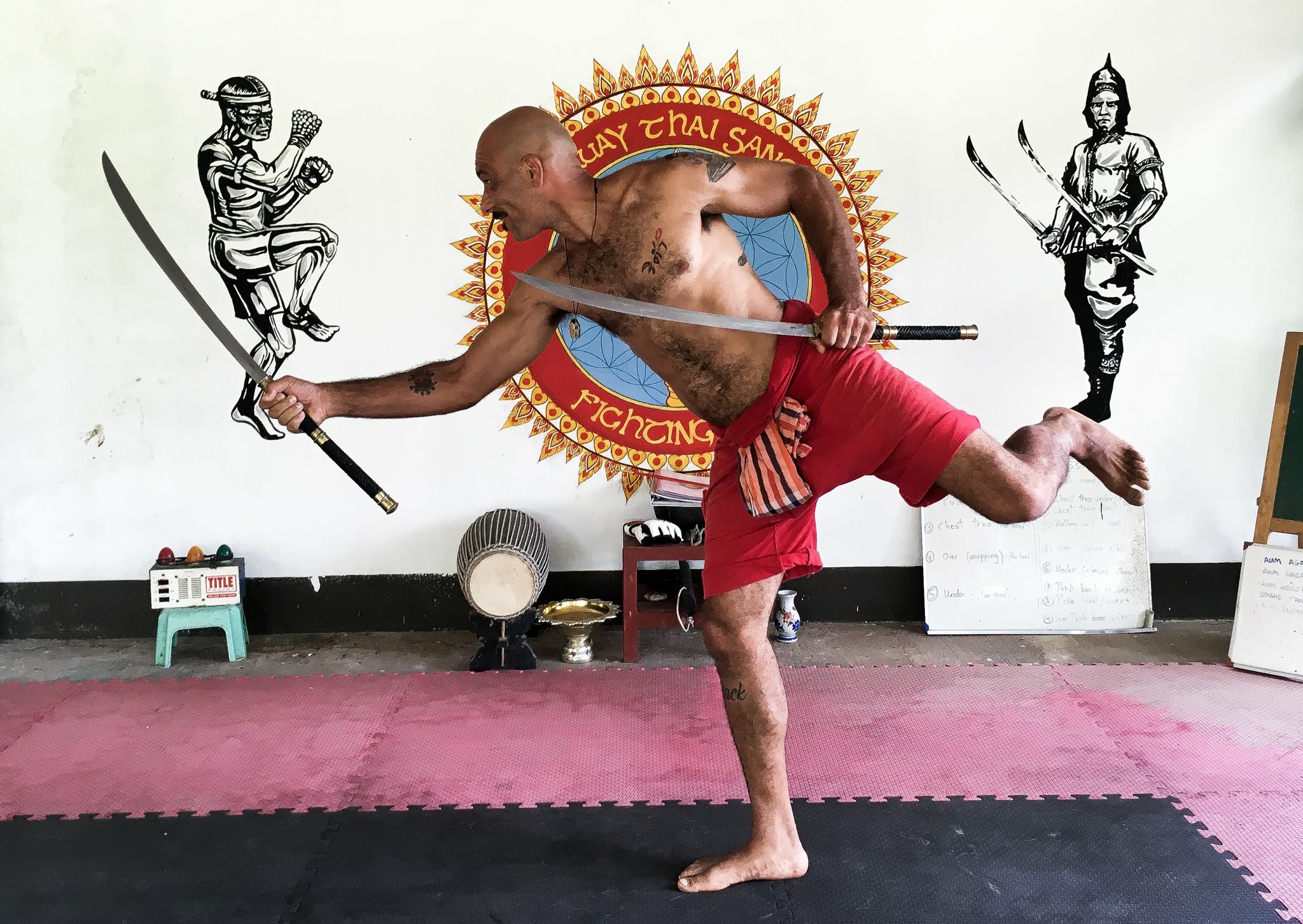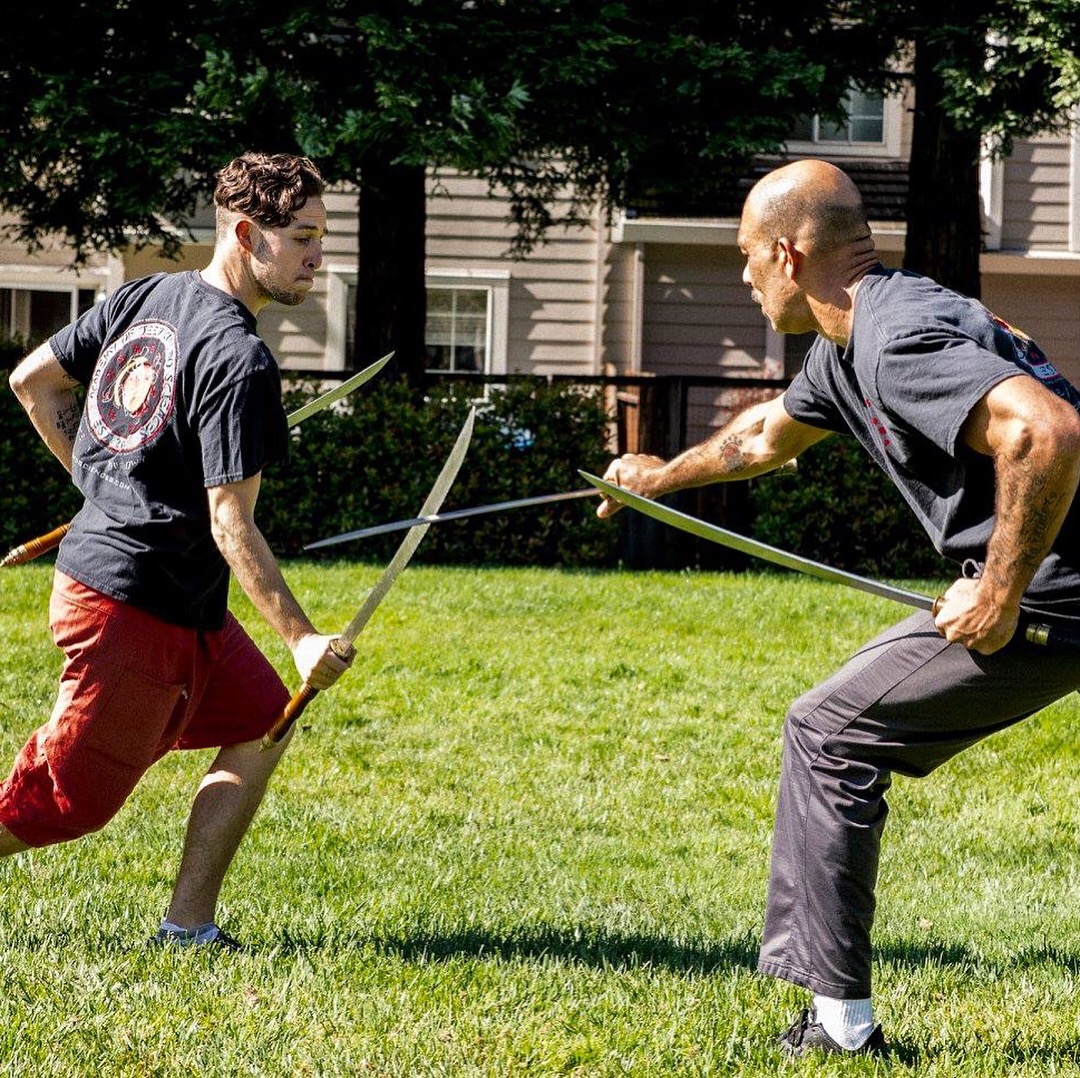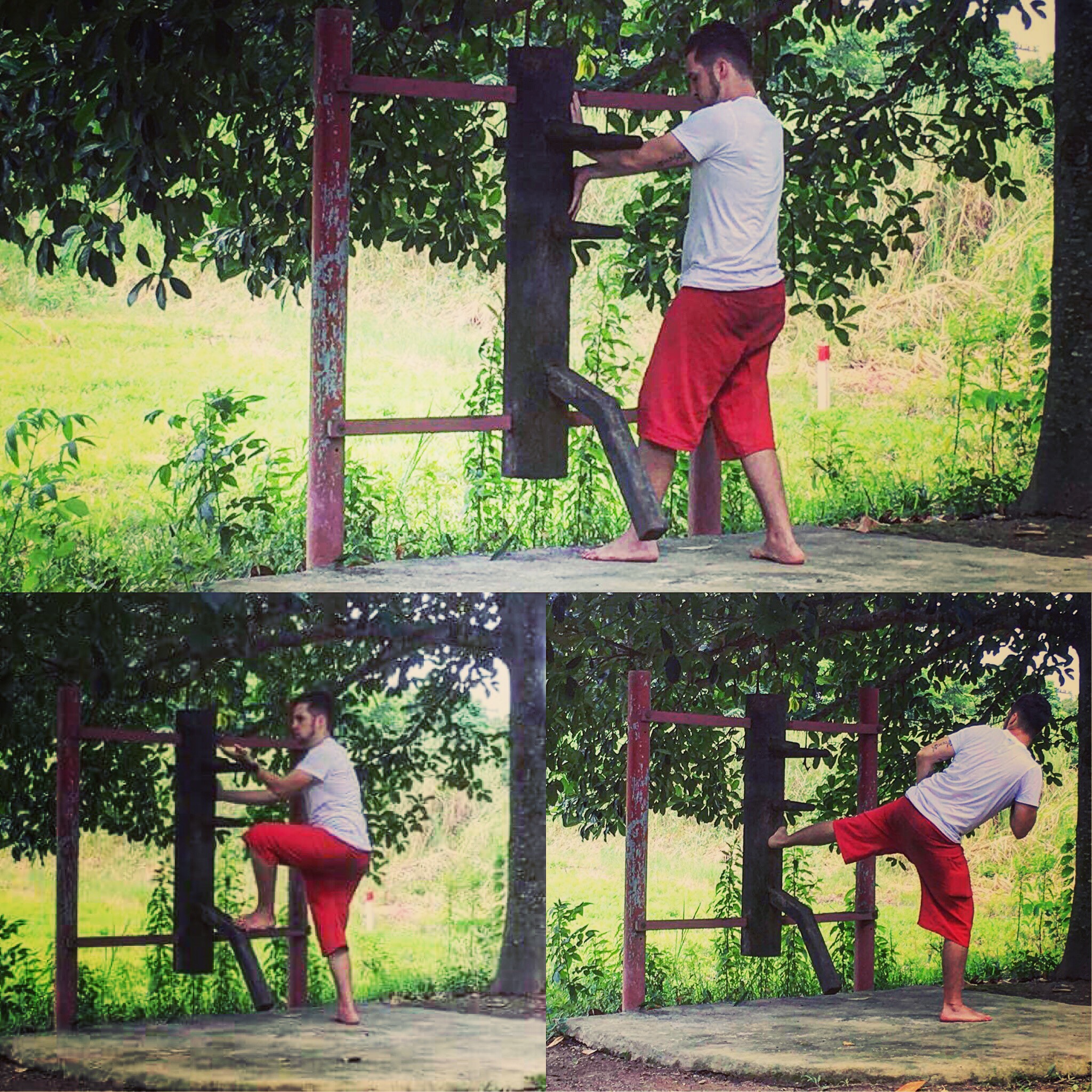 A Large Collection of Arts From Across the Globe.
Our in home instructor has over 20+ years in various martial arts. We have also begun to invite and train with a number of other schools throughout Asia and Mexico. Our sister schools include Muay Sangha in Northern Thailand as well as Master "V" currently located in Cebu. Though our main focus is on practical self defense, we also offer classes in other more traditional martial art forms, including the art of the Thai Double Swords. We even will participate in HEMA style duels in these weapons arts from time to time with other schools.
The Martial Arts are Our Passion, We are constantly learning and experimenting with new forms.
Digital Classroom Offerings
We are currently building a digital classroom that will allow our students access top training materials from anywhere in the world!
Our Location
224 Weller St | Petaluma, California | (707) 762-0111